Explore the blog by Category
– Weddings –
– Maternity –
– newborn –
– Families –
Meet Anne
Muffin halvah gummi bears lollipop cotton candy pie. Toffee cheesecake marshmallow apple pie candy canes.
FREE DOWNLOAD
Get our free clothing guide to help you pick our coordinating outfits for your next family session
My featured project today is a super EASY under bed storage solution using reclaimed dresser drawers from an antique hand hewn dresser Welcome to Finish Up February, another Loverly Blog…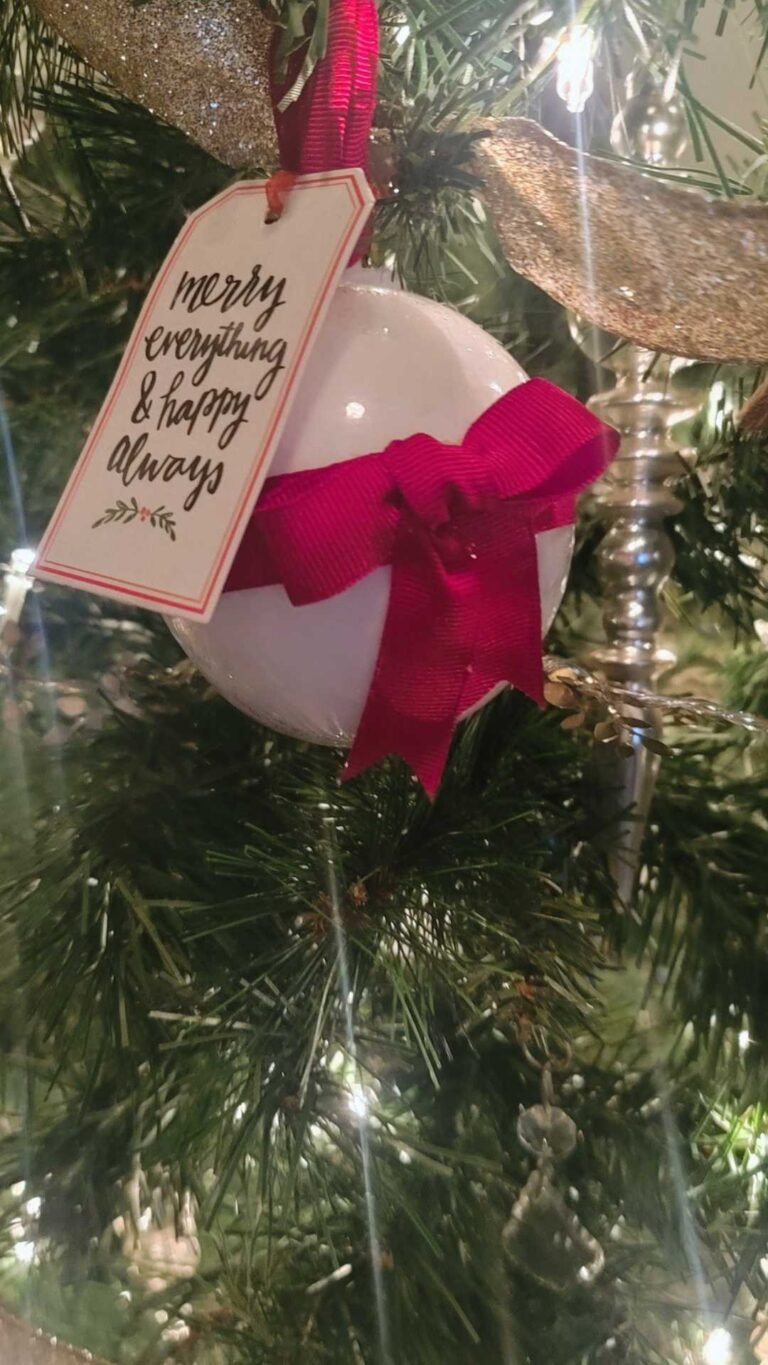 This simple shower steamer DIY, or shower melts recipe, is such an easy way to create a gift that is perfect for an ornament exchange with family, friends or co-workers….