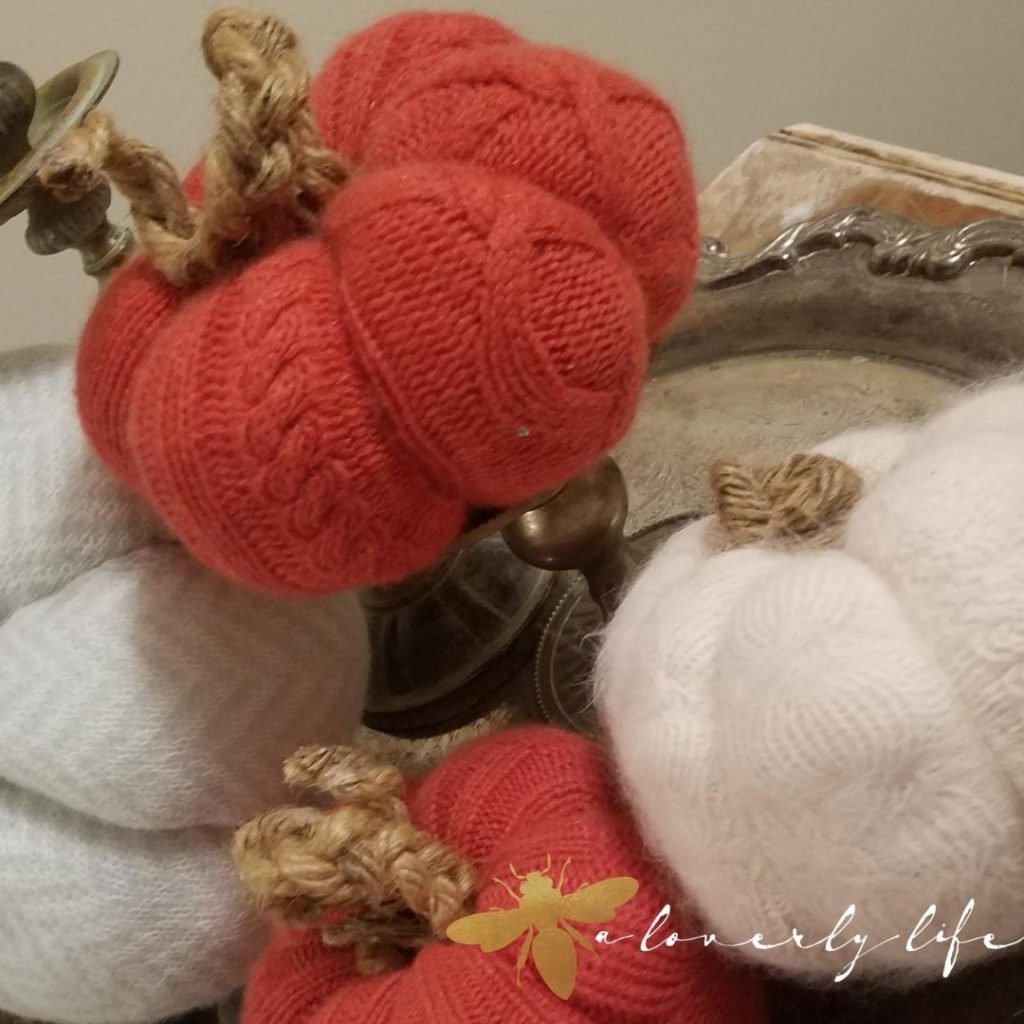 Oh my goodness, I LOVE October.
I want to start off the month by sharing my fall movie night must haves.
Don't you just love the leaves changing and the cool nights that are so perfect for snuggling? Cozy sweaters and fuzzy socks to keep us warm always make me a bit giddy on October 1st.
October is my birth month, so fall weather runs deep in my veins.
Anyone who knows me knows that as soon as the weather starts to cool off, I whip open my sock drawer.
It's Fuzzy Sock Season!! So soft and warm on the tootsies as you are padding around the house.
I have a giant drawer dedicated to them.
I do, I really really do.
It's not glamorous, but it is seriously snuggly.
To start off your snuggly fuzzy sock habit, here are a couple of great sets that will keep your tootsies warm all winter long! Once you slip them on your tootsies will thank you.
Hmmm, maybe I should have a sock party!

First things first, let's get the house decorated.
Fall and plaid are always a fabulous pairing for the perfect cozy home.
There is nothing like snuggling on the sofa while binge-watching your favorite shows or streaming a movie via Amazon.com all wrapped up in a soft snuggly blanket.

I adore buffalo plaid. Black and white or red and black transition into winter so nicely.
Any plaid will do, they just speak to me.
More like beckon.
They beckon you to come relax all curled up on the sofa.
Laundry can wait.
Here are a few of my favorites cozy sofa blankets:
While you are on the sofa, don't forget the throw pillows.
Sometimes you need a couple extra for protection.
You know, the ones you cover your eyes with while screaming at the potential victim in that scary movie to TURN AROUND, HE'S RIGHT THERE!
Eeeekkkk.

I don't know about you, but one of my favorite salty movie munchies is popcorn. One whiff of that smell and I am done.
A big GIGANTIC bowl.
Don't ask for any of mine. I am not sharing my popcorn BUT I will happily make a big bowl for you.

I am not one for the prepackaged stuff. The stovetop is the way to go.
If you are wary of a stovetop popcorn pop, I have a great recipe over here.
Here are some of my favorite ingredients for the perfect stovetop popcorn
Don't forget to have plenty of bowls on hands, so you don't have to share your popcorn, either.
Please don't get the wrong idea, I love to share.
I will gladly share my sofa, my sofa blanket, a pillow to snuggle with, even a clean pair of snuggly socks if you are lacking.
I just don't love to share my popcorn.
What are your fall must-haves?